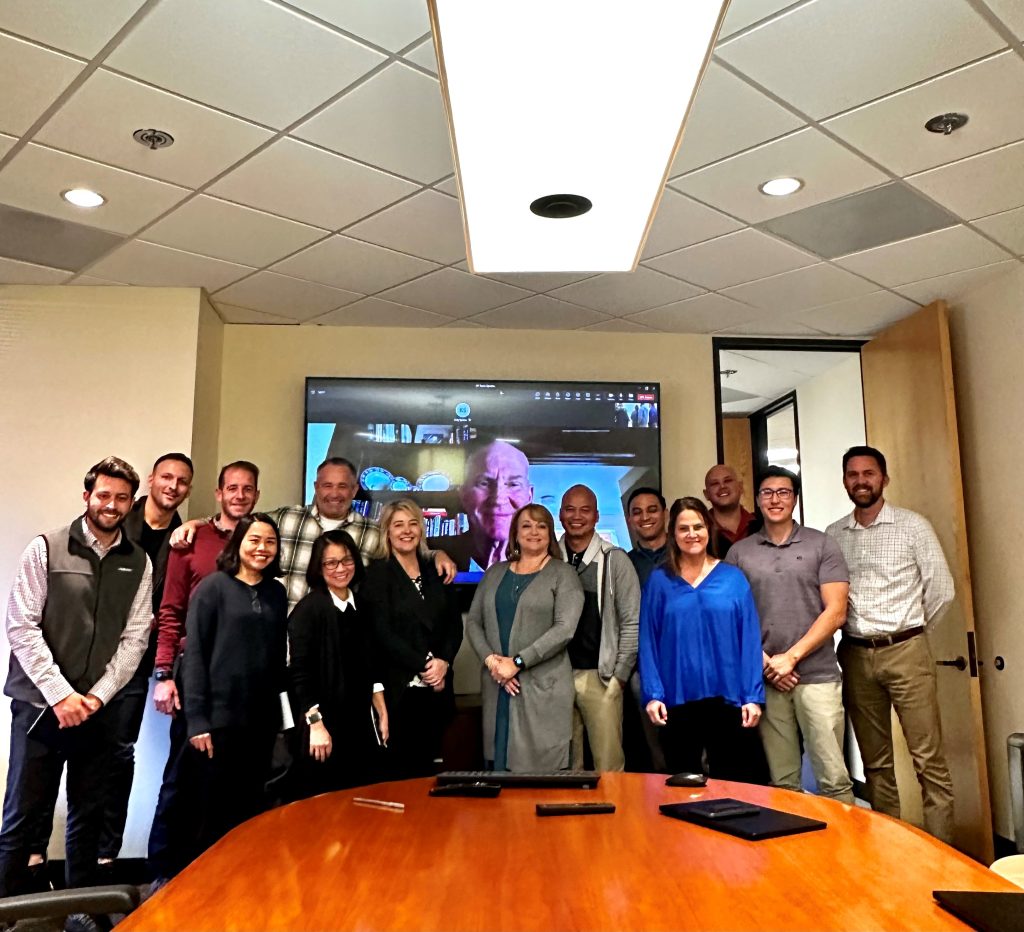 Our employees are our most valuable asset, and we believe we have an inclusive and engaging work environment, where each person is an integral member of the team who is critical to IIP's continued success. We meet regularly as a team, including throughout the COVID-19 pandemic, where each member is encouraged to actively participate in a wide range of topics relating to IIP's execution of our corporate strategy.
We believe the most significant impact we and our tenant partners have is the positive economic benefit that we and our tenants bring to our own communities and the communities where our facilities are located.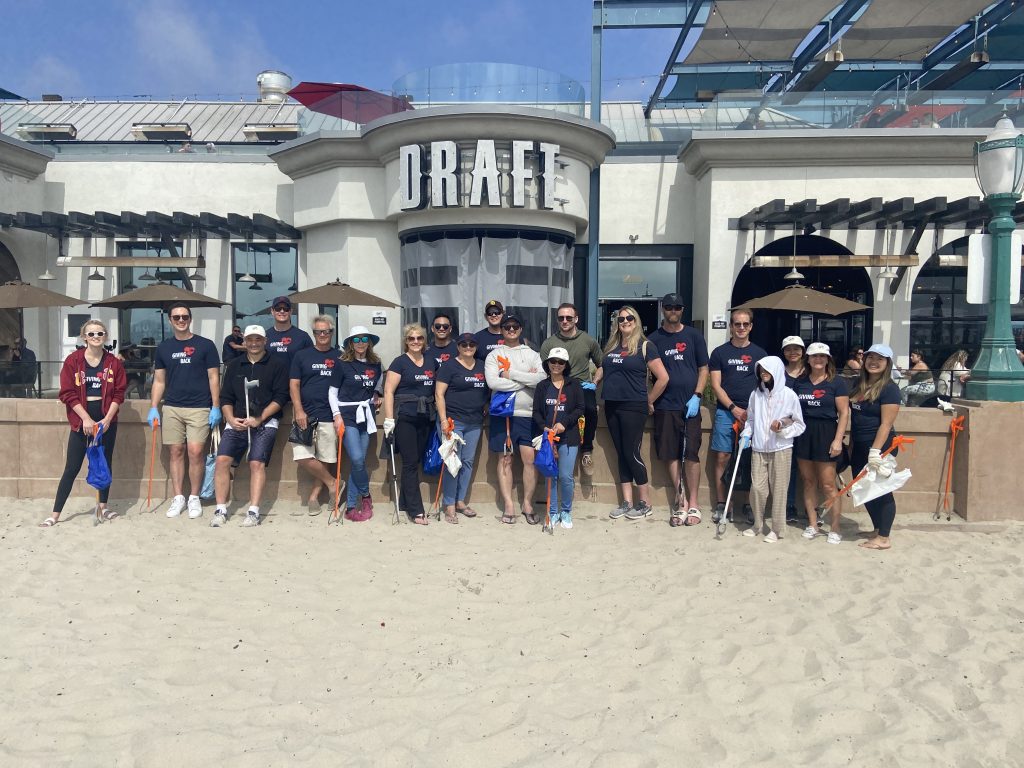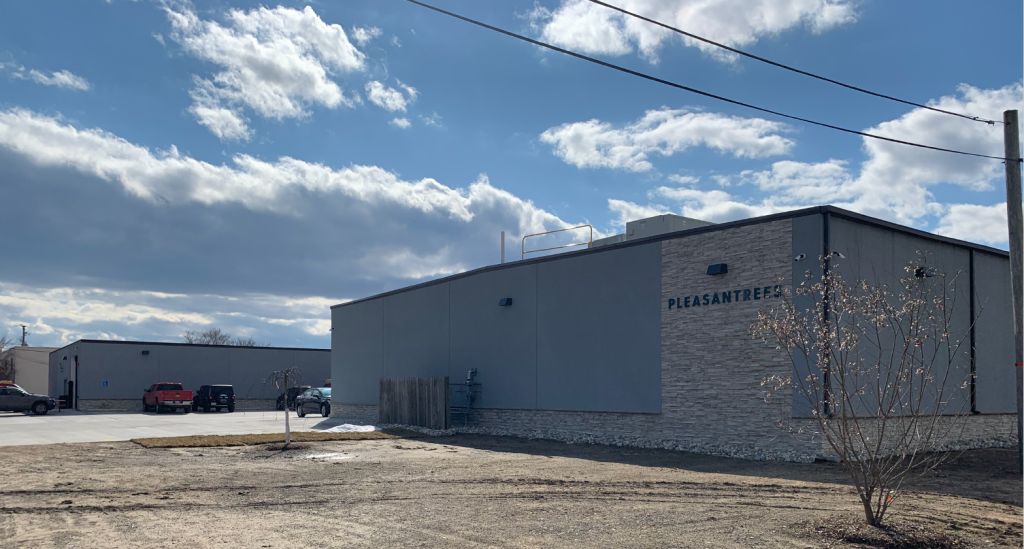 The nature of our business model and the relationships we have with our tenants means that we are providing the capital resources necessary for them to make a variety of upgrades to the properties. Because cannabis cultivation requires significant amounts of energy, water and various other inputs to optimize yields and desired attributes of the particular product being manufactured, the capital we provide often is used for energy, water and other efficiency improvements that allow the tenants to operate their business more efficiently and with lower environmental impacts.
Strong, effective governance is central to our value proposition for all of our stakeholders. We operate in a very young, highly regulated and rapidly evolving industry that necessitates strong management, and unwavering commitment to ethics and compliance and the ability to adapt quickly to new market conditions.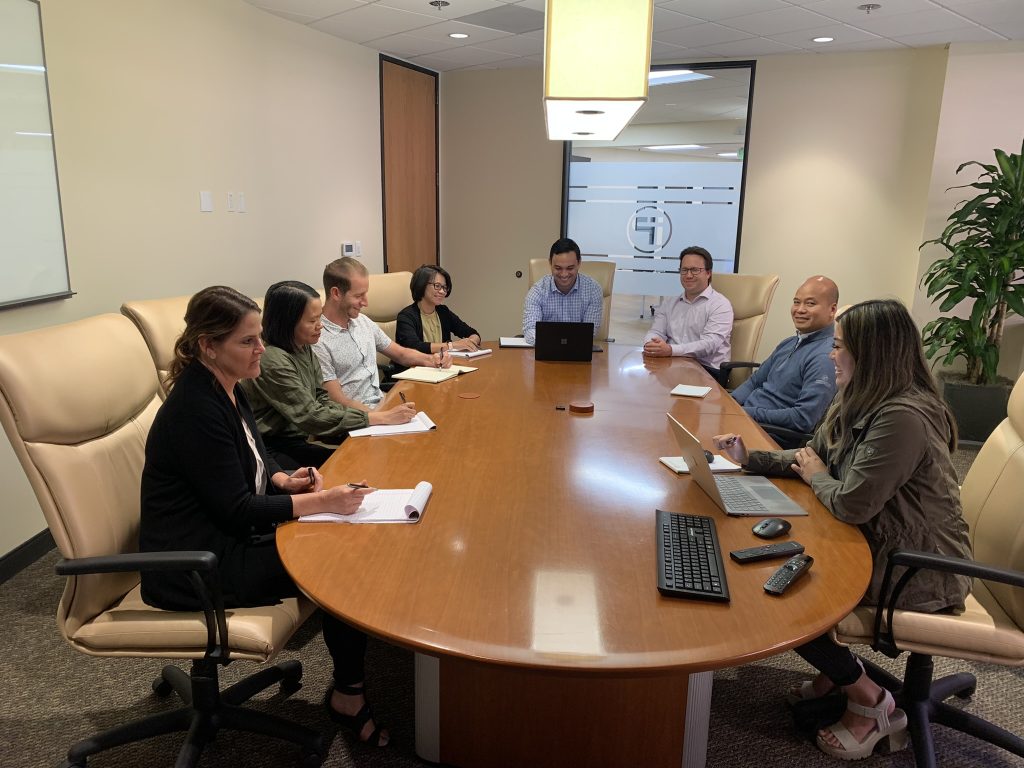 We were pleased to publish our 2022 Annual Report, which demonstrates IIP's continued focus on ESG and provides an update on our ESG goals and commitments.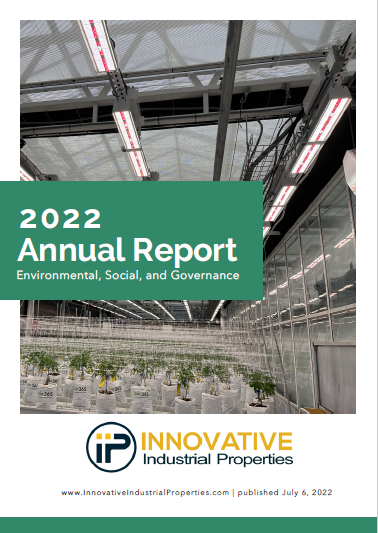 We were pleased to publish our 2021 Annual Report, which demonstrates IIP's continued focus on ESG and provides an update on our ESG goals and commitments.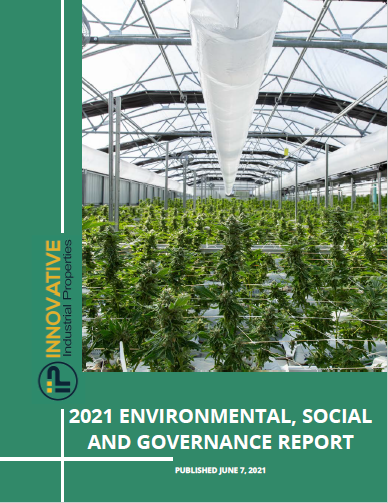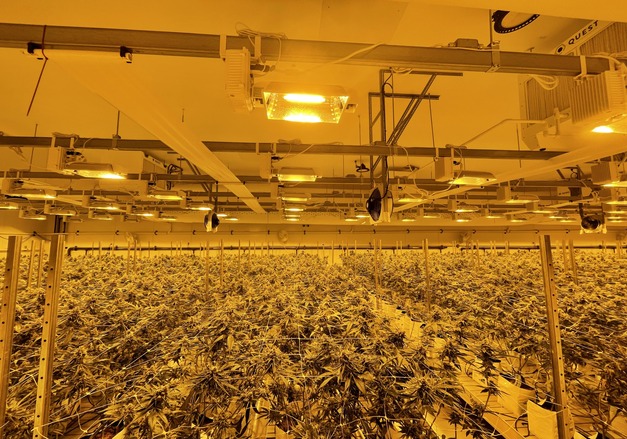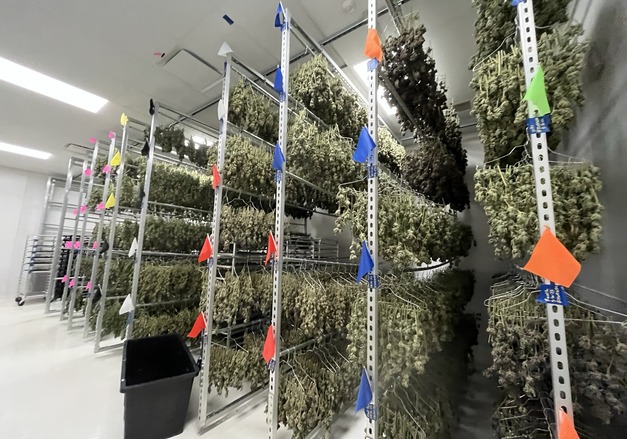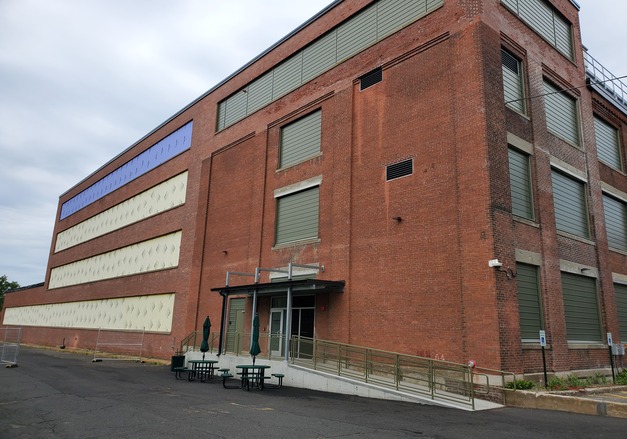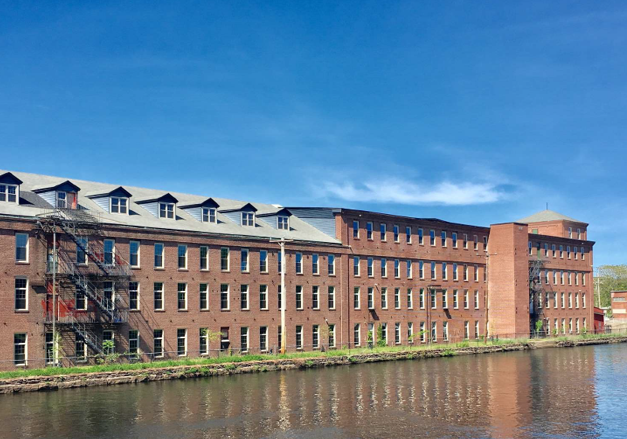 Case Studies
Ascend Wellness
---
The property was a former refrigerator parts manufacturing and warehouse facility located in a FEMA-designated flood zone. The first phase of the project upgraded the building envelope and established flood barriers in preparation for the fit out of the cultivation and processing spaces in subsequent phases. The cultivation facility is a combination of single and multi-tier grow rooms, featuring a mixture of LED and metal halide lighting systems. The air handling systems are fitted with hot gas reheat and work with separate dehumidification units as a backup to the main air conditioning equipment. The facility is outfitted with an Argus control system for the integration of lighting, fertigation, environmental control and carbon dioxide supplementation.
Case Studies
Columbia Care
---
Historically, the property was a leather factory and a significate employer in the local community and was shuttered in 2011, after laying off around 1,600 employees over the previous decade. With IIP's total investment in the property of approximately $43 million, the site now employs approximately 140 employees, and has contributed meaningfully as a source of job creation and financial stability in the community. At completion, Columbia Care expects the facility to provide direct employment opportunities for up to 350 individuals. Columbia Care also utilized its experience and understanding from facilities that it owns across the United States to incorporate additional efficiencies in the buildout of the remaining 163,000 square feet of the facility. While natural gas service is not within reach for the facility, the project will be implementing hot-gas reheat enabled direct expansion air conditioning and will be collecting the condensate for reuse by the fertigation systems. In addition to recovering condensate from the HVAC units, the new flood table fertigation recovery system is designed to allow 100% of the fertigation water to be consumed by the plants, and to eliminate runoff into the sanitary drainage system. As part of the expansion, Columbia Care is working with the utility company to remove their service from the local electrical grid by installing a high voltage 115kV substation. This provides increases in efficiency, saving costs on electricity, but also being a good steward to neighbors and keeping their electrical infrastructure costs low while enhancing reliability for both Columbia Care and the local grid. The single and multi-tier grow will utilize LED lighting and air movement systems all controlled by a centralized Argus control system in order to provide high-capacity production of cannabis flower and extractable materials to serve the medical patients of Pennsylvania.
Case Studies
Ascend Wellness Holdings
---
The buildings at this Massachusetts property were originally built in 1899 and 1915, with a long history of industrial and manufacturing usages before being shuttered by Union Tool & Die in 1982. The buildings remained vacant until IIP and a tenant partnership came to fruition to repurpose them as a cannabis cultivation and production facility. Significant investments were made to retain the existing structure, including remediation of hazardous materials in order to make the building safe to occupy in its new modern use. In addition, a majority of the existing structure was retained and additional supports were installed to handle the increased load of new operations. Most importantly, our tenant, Ascend Wellness Holdings, brought hundreds of permanent cannabis industry jobs to a town that has struggled after other industries left that area, in addition to construction jobs that were created during the buildout of this facility and numerous jobs performing ancillary services.
Case Studies
Trulieve Inc.
---
This Massachusetts building was originally built in 1890 to produce thread and textiles. It is ideally located near the intersection of two major interstate highways, providing for efficient distribution of goods and employee transportation needs. IIP, in partnership with our tenant partner, Trulieve, repurposed the existing structure for cannabis cultivation and processing while preserving the building shell and core elements. Improvements our funding enabled include:
• Preservation of the historic stairwell
• Retaining a majority of the exterior façade, including brickwork, structural framing and floor decking, thus diverting debris from a landfill
• Maintaining architectural integrity by preserving the windows facing the canal
• Modernizing the elevators in lieu of full replacement.
In addition, other tenant improvement projects included installing energy efficient systems designed to reduce energy consumption and environmental impacts. These improvements included:
• Installation of LED lighting for most of the cultivation and ancillary spaces; and
• Installing a Building Management System to improve environmental controls to reduce energy consumption.