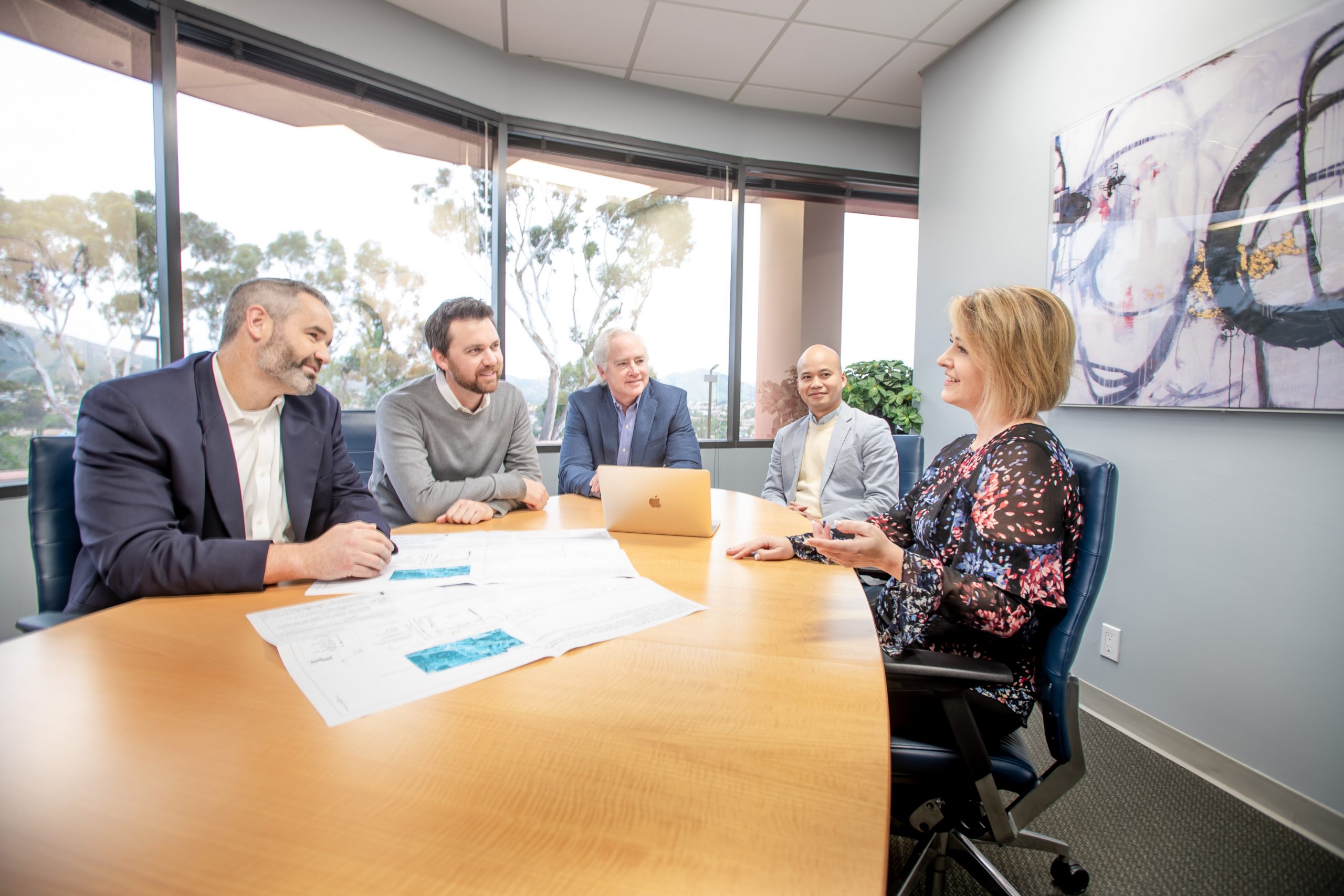 Innovative Industrial Properties, Inc. is the pioneering real estate investment trust for the regulated cannabis industry. Founded in December, 2016, we are the first publicly traded company on the New York Stock Exchange (NYSE: IIPR) to provide real estate capital to the regulated cannabis industry.
A real estate investment trust (REIT) is a corporation that combines the capital of many investors to acquire income producing real estate. As a public company traded on the NYSE, we are uniquely positioned in the industry to access public capital markets. As a REIT, one of our attributes is that we must distribute through a dividend to our stockholders at least 90 percent of our taxable income. Innovative Industrial Properties has paid consecutive quarterly dividends to our common stockholders since the second quarter of 2017. (Dividend History)
We focus on purchasing specialized industrial real estate assets for the regulated cannabis industry. We believe that our sale-leaseback and other real estate solutions offer an attractive alternative to state-licensed cannabis operators who have limited access to traditional financing alternatives. We have acquired and intend to continue to acquire regulated cannabis facilities in states that permit licensed cannabis operations.
Regulated Cannabis Industry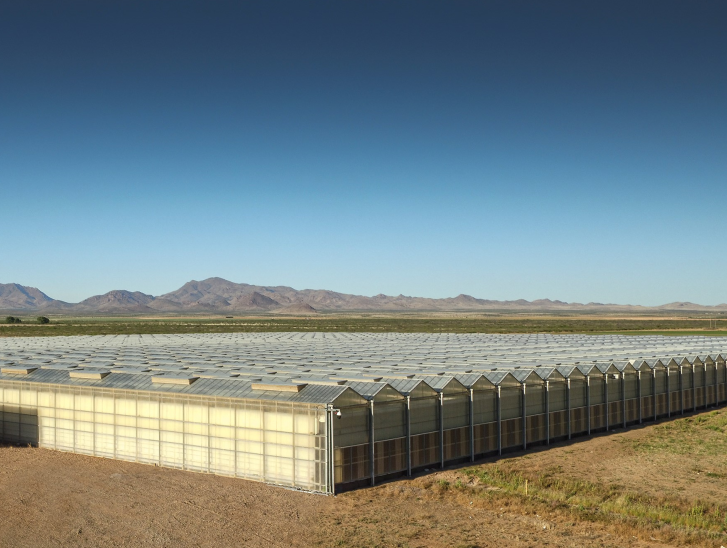 The regulated cannabis industry has experienced tremendous momentum in the United States, with 38 states and Washington, D.C. having legalized cannabis for medical-use, and 19 states having legalized cannabis for adult-use as of December 31, 2021, according to Marijuana Business Daily. U.S. regulated cannabis sales grew an estimate 52% in 2020 to $20 billion, and are expected to grow to over $45.9 billion by 2025, according to Marijuana Business Daily. Arcview Market Research and BDS Analytics also project that all U.S. states will have authorized cannabis for medical use and nearly 50% of U.S. states will have authorized cannabis for adult-use by 2025.
Our focus is to partner with experienced, regulated cannabis operators in states with a strong regulatory framework in place. Our acquisition strategy is to act as a source of capital to these licensed cannabis operators by acquiring and leasing back their real estate locations, in addition to working creatively with operators to provide them the key real estate growth capital as they continue to build out capacity at their facilities. By utilizing our real estate capital, licensed operators have the opportunity to utilize our non-dilutive capital to build out their facilities and focus their resources on continuing to expand their reach to patients and customers across the region.
The wave of adoption by states of medical-use cannabis programs has been driven by the rapidly evolving, overwhelming acceptance of Americans for medical-use cannabis as an alternative form of treatment for patients. In fact, according to a 2019 poll conducted by Quinnipiac University, 93% of those surveyed support adults being able to use medical cannabis, if recommended by a doctor. States have authorized numerous medical conditions as qualifying conditions for treatment with medical-use cannabis, which may include, among others, treatment for cancer, HIV/AIDs, pain, nausea, seizures, muscle spasms, multiple sclerosis, post-traumatic stress disorder (PTSD), migraines, arthritis, Parkinson's disease, Alzheimer's, lupus, spinal cord injuries and terminal illness.