---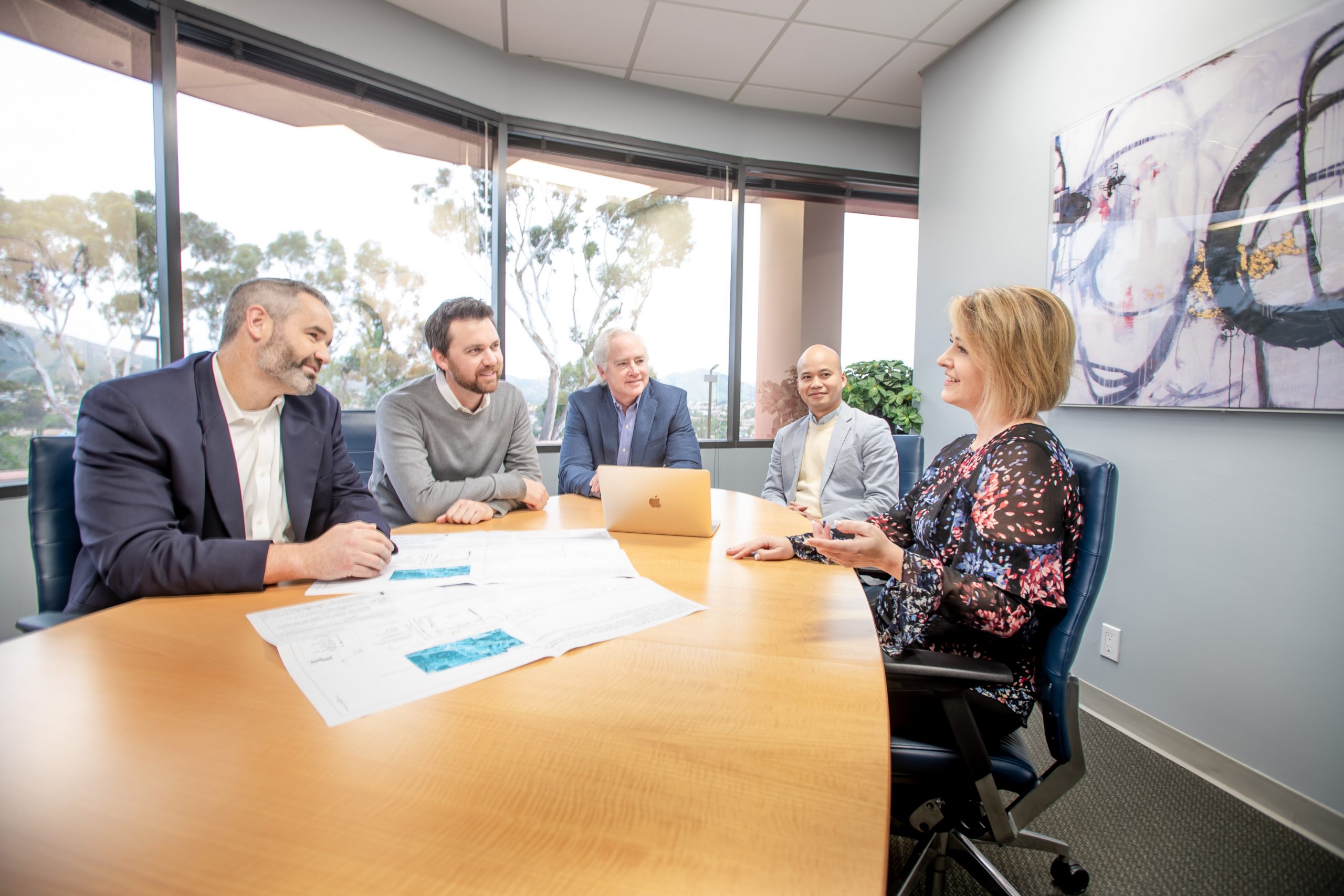 Innovative Industrial Properties, Inc. is the pioneering real estate investment trust for the medical-use cannabis industry. Founded in December, 2016, we are the first publicly traded company on the New York Stock Exchange (NYSE: IIPR) to provide real estate capital to the medical-use cannabis industry.
A real estate investment trust (REIT) is a corporation that combines the capital of many investors to acquire income producing real estate. As a public company traded on the NYSE, we are uniquely positioned in the industry to access public capital markets. As a REIT, one of our most attractive attributes is that we must distribute through a dividend to our stockholders at least 90 percent of our taxable income. Innovative Industrial Properties has paid consecutive quarterly dividends to our common stockholders since the second quarter of 2017. (Dividend History)
We focus on purchasing specialized industrial real estate assets for the regulated medical-use cannabis industry. We believe that our sale-leaseback and other real estate solutions offer an attractive alternative to state-licensed medical-cannabis operators who have limited access to traditional financing alternatives. We have acquired and intend to continue to acquire medical-use cannabis facilities in states that permit medical-use cannabis operations.
---
Medical Cannabis Industry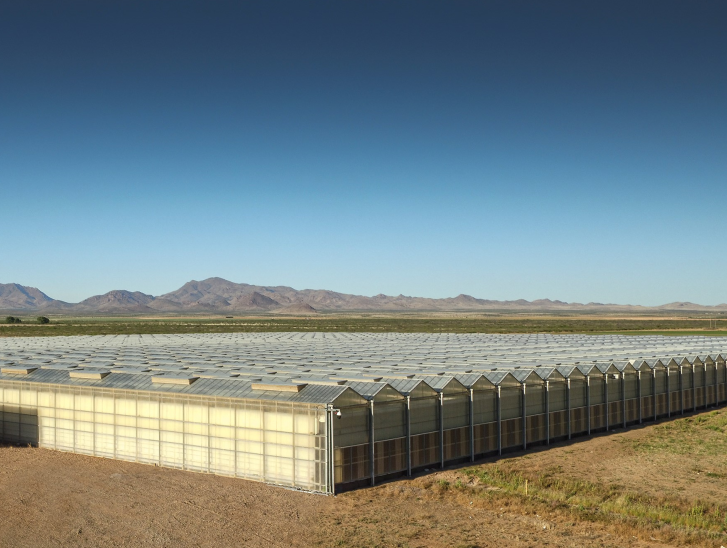 The tremendous momentum of state legalization of medical-use cannabis in the United States has led to a transformation in the way patients can obtain treatment for a wide spectrum of medical conditions in a safe, reliable and compassionate environment, giving hope to millions.  Our focus is to partner with well-capitalized, experienced medical-use cannabis operators in states with a robust medical-use regulatory environment. Our acquisition strategy is to act as a source of capital to these licensed medical-use cannabis growers by acquiring and leasing back their real estate locations. By selling the real estate to us, and then leasing it back, growers have the opportunity to redeploy the proceeds into their company's core operations allowing them to focus their resources on reaching as many patients as possible in need of treatment.
In 1996, voters made California the first state in the United States to allow for medical-use cannabis.  Over the next twenty years, medical-use cannabis programs have been adopted by over half of the United States, where over 200 million people reside.  As of November 16, 2020, 35 states, plus the District of Columbia, have adopted medical-use cannabis programs.  This wave of adoption by states of medical-use cannabis programs has been driven by the rapidly evolving, overwhelming acceptance of Americans for medical-use cannabis as an alternative form of treatment for patients.  In fact, according to a 2019 poll conducted by Quinnipiac University, 93% of those surveyed support adults being able to use medical cannabis, if recommended by a doctor.
The ArcView Group projects that sales of state-regulated cannabis in the United States will grow from $12.4 billion in 2019 to nearly $34 billion in 2025. States have authorized numerous medical conditions as qualifying conditions for treatment with medical-use cannabis, which may include, among others, treatment for cancer, glaucoma, HIV/AIDs, wasting syndrome, pain, nausea, seizures, muscle spasms, multiple sclerosis, post-traumatic stress disorder (PTSD), migraines, arthritis, Parkinson's disease, Alzheimer's, lupus, residual limb pain, spinal cord injuries, inflammatory bowel disease and terminal illness.
The medical-use cannabis industry is positioned to continue significant growth in coming years.