---
Environmental, Social and Governance Priorities
Our team at Innovative Industrial Properties (IIP) is focused on delivering innovative and superior real estate capital solutions across America for the state-regulated medical-use cannabis industry. Named as one of the Green Entrepreneur Top 100 Cannabis Companies, we attribute our success in part by our ability to make a positive difference for all of our stakeholders.
For many of our tenants, IIP's real estate capital solutions have been a key source of growth capital allowing them to continue their expansion, create good quality jobs, provide the highest quality medical cannabis products to patients in need and contribute to many communities across the country. IIP's portfolio of properties has grown to over five million rentable square feet of specialized properties for the regulated cannabis industry since our inception in 2016, and we are proud of what our team has accomplished as a key capital provider to this promising industry. (Learn More)
---
Our Environmental Responsibility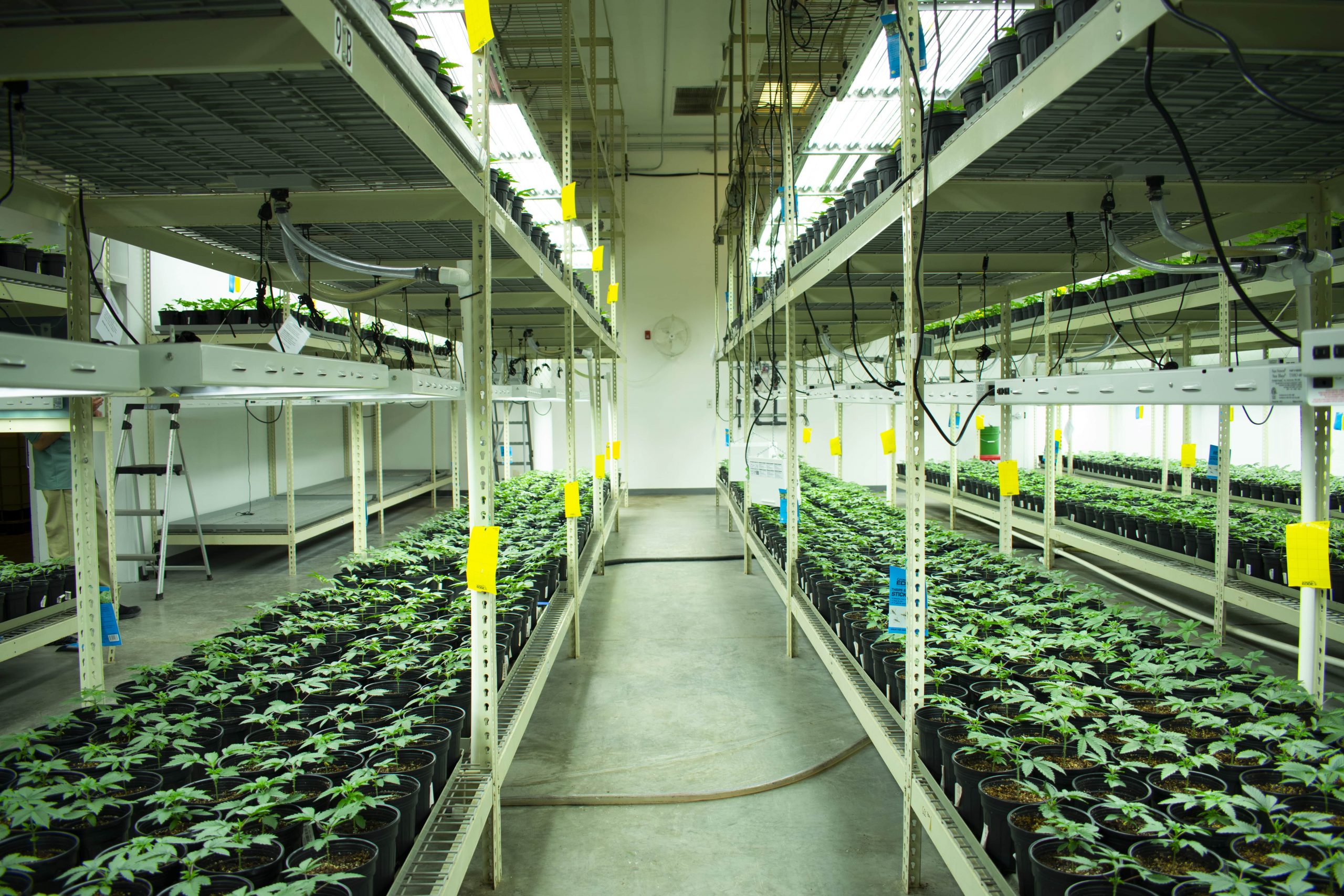 As an owner of properties throughout the United States, IIP places a high priority on the protection of our assets, communities and the environment. IIP demonstrates commitment to good stewardship at both our corporate offices in San Diego, CA and at our properties nationwide. (Learn More)
---
Our Social Responsibility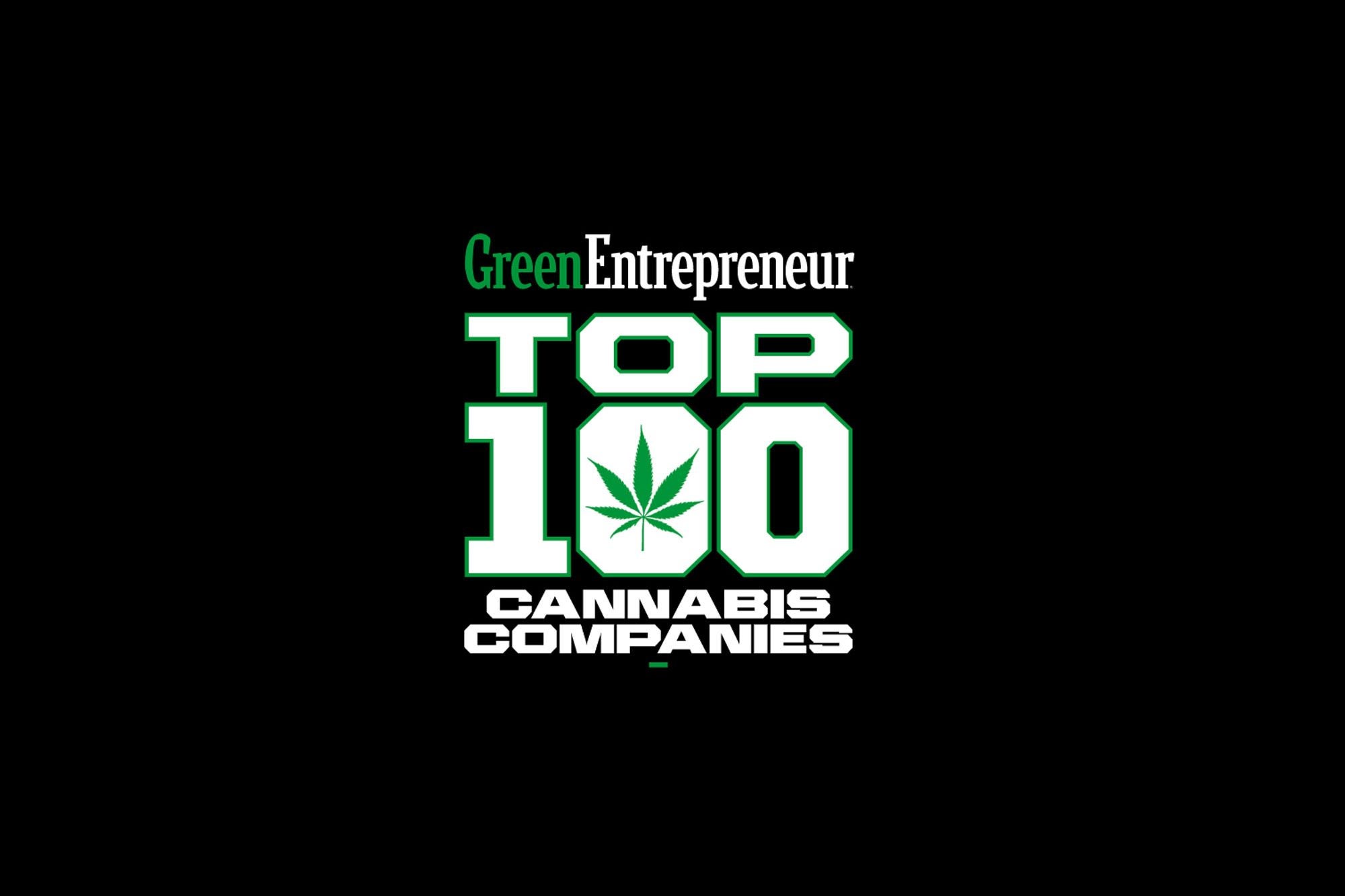 We are committed to providing an engaging work environment for our team members with meaningful career advancement opportunities and are focused on taking an active role in the betterment of our community. Each employee is a fully integrated member of the team at IIP, where we meet as a team every week and encourage every person to actively participate in those meetings by providing their input as we execute our corporate strategy. We also offer continuing education opportunities for our employees, including courses in commercial real estate, cannabis, legal and accounting.
Moreover, our company focuses on providing highly specialized real estate for licensed medical-use cannabis operators. With programs adopted in 30+ states representing the large majority of the United States population, medical-use cannabis provides an alternative treatment for patients suffering from a variety of serious medical conditions, including epilepsy, chronic pain, cancer and HIV/AIDS. Our entire business model is predicated on providing the facilities for licensed operators to reach as many patients as they can with the highest quality products in a compassionate, safe environment. We strongly support the missions of our tenants' businesses to help people alleviate symptoms and manage various medical conditions. (Learn More)